Description
In a shady corner of Kingsport Bay, at the outskirts of St Armando, Bwana and his trusted sidekick Kito struggle to make ends meet at their run-down gas station. Little do they know that they are about to be thrown into a spine-tingling adventure that will take them far from home and right into a twisting plot of corruption and danger.

In the first chapter of The Journey Down, the search for a lost journal leads to forgotten secrets of the mysterious Underland. Follow Bwana and Kito as they puzzle their way forward and begin to uncover the true fate of their long lost father, Captain Kaonandodo.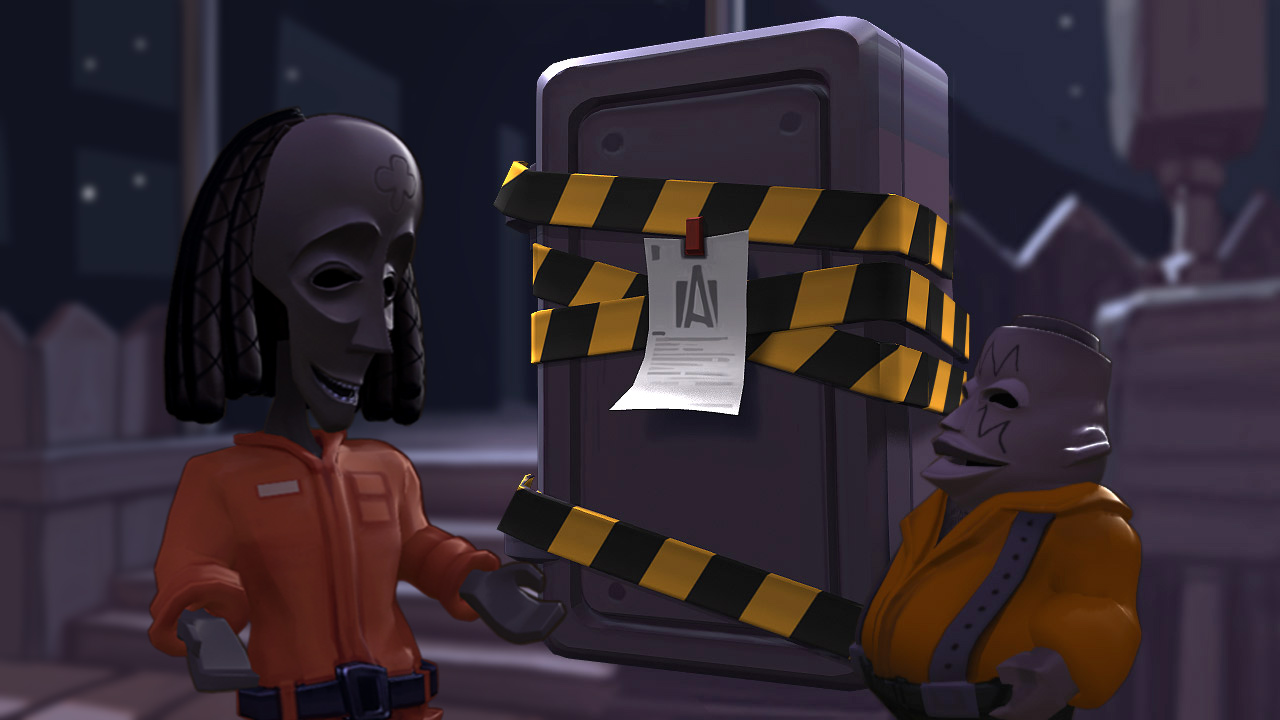 [img width=640 height=360]http://www.slowdown.vg/images/The-Journey-Down-Chapter-One-02.jpg[/img]
Video
System Requeriments:
OS: Windows XP, Windows Vista, Windows 7 (32 & 64 bit)
CPU: Pentium 4 2 GHz
RAM : 512 MB
VIDEO: ATI Radeon 1650 - 256 MB / nVidia GeForce 7600 - 256 MB
HDD: 5 GB
DirectX 9.0c
Install Notes:
-Unrar, mount
-burn image & install.
-Copy crack from \Crack on the CD to where
-you installed the game.
-Enjoy.
Plataform : PC
Language : English
Format : ISO
Size : 602 MB
Protection : Gameshield
DOWNLOAD
Turboblt.net
extablt.com
fllefactory.com
All Links are interchangable