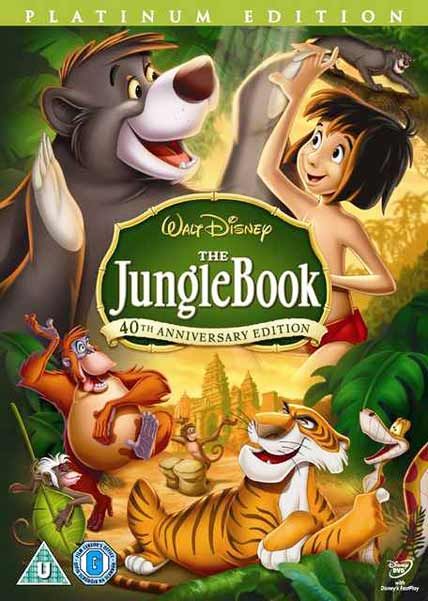 The Jungle Book (1967) DVDRip
Bagheera the Panther and Baloo the Bear have a difficult time trying to convince a boy to leave the jungle for human civilization. Disney animation inspired by Rudyard Kiplings "Mowgli" story. Mowgli is a boy who has been raised by wolves in the Indian jungle. When the wolves hear that the fierce tiger, Shere Kahn, is nearby, they decide to send Mowgli to a local "man tribe". On his way to the village, Mowgli meets many animal characters in this musical tale. When Shere Kahn learns of Mowgli's presence, he tracks him down.
LINKS ARE INTERCHANGEABLE
.
RAREFILE
EXTABIT