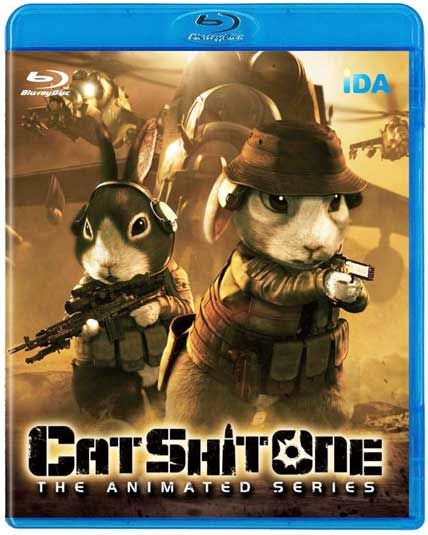 Cat Shit One 1080p BluRay x264 + 720p BluRay x264 + 720p BRRip AC3
Packy and Botasky are members of a private military company, a new form of mercenary system. Somewhere on a desert region, they are on a rescue mission and due to the circumstances they must enter combat immediately.
Against what someone could expect, this animated CGI short, despite having a cast of adorable characters playing the main roles, it is not a kid's films, but it is neither a black comedy, being instead (For most part, at least) a serious action war film.
Botasky and Packy are private contractors, working in the Middle East, with support from a distant helicopter-mobile base. Their jobs are as "sniper" and "spotter", although in this case the spotter seems to be the leader of the team. Their assignment is to extract two captives, an ally, and a local. The characters are 1. Rabbits (contractors), and 2. Camels (locals). Rabbits seem to have been chosen due to the Japanese word for Rabbit is Usagi, which can be interpreted to be U.S.A. GI. The Team must interpret the situation, and decide whether to extract the victims themselves or wait for further support. Things seem to be moving rapidly in a negative direction, so the Team elects to split up, and do the extraction themselves. They split up, with Packy going into a village to locate and pull the victims out, and Botasky providing over-watch and sniping support.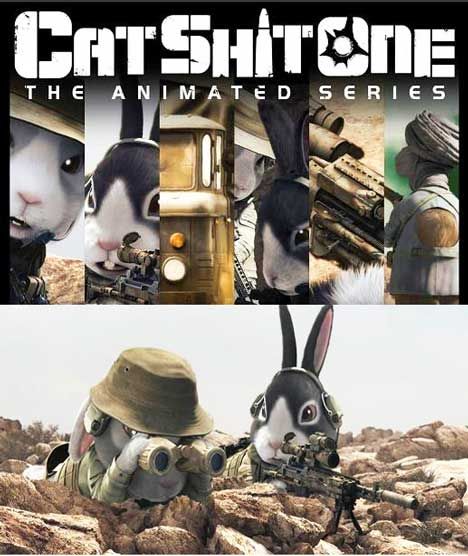 LINKS ARE INTERCHANGEABLE
1080P BLURAY X264
RAREFILE
EXTABIT
720P BLURAY X264
RAREFILE
720P BRRIP AC3
RAREFILE
EXTABIT