Ashampoo WinOptimizer 10 v10.2.5-LAXiTY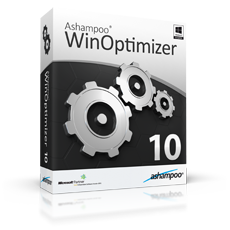 Like any other machine, computers require maintenance at regular intervals to ensure smooth operation. Relying on built-in facilities alone, though possible, is a daunting task that requires intricate knowledge as well as constant efforts to keep up to speed with technical developments.
Don't let background tasks take time away from you! Let Ashampoo WinOptimizer 10 handle system complexity while you focus on what computers were made for – to get your work done!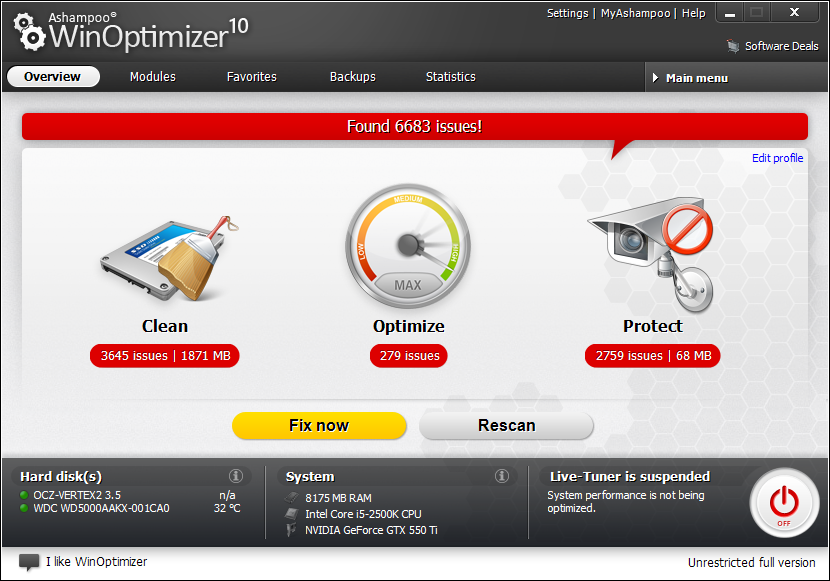 Features:
System maintenance: Optimal system maintenance through efficient cleaning and defragmentation
One-Click Optimizer: Quick system optimization with just one click.
Drive Cleaner: Finds and deletes redundant files.
Registry Optimizer: Finds and deletes unnecessary or faulty entries in the registry.
Internet Cleaner: Traces left behind when surfing the Internet are erased.
Defrag: Defragmentation of hard drives (pro-active defragmentation and boot-time defrag).
Download