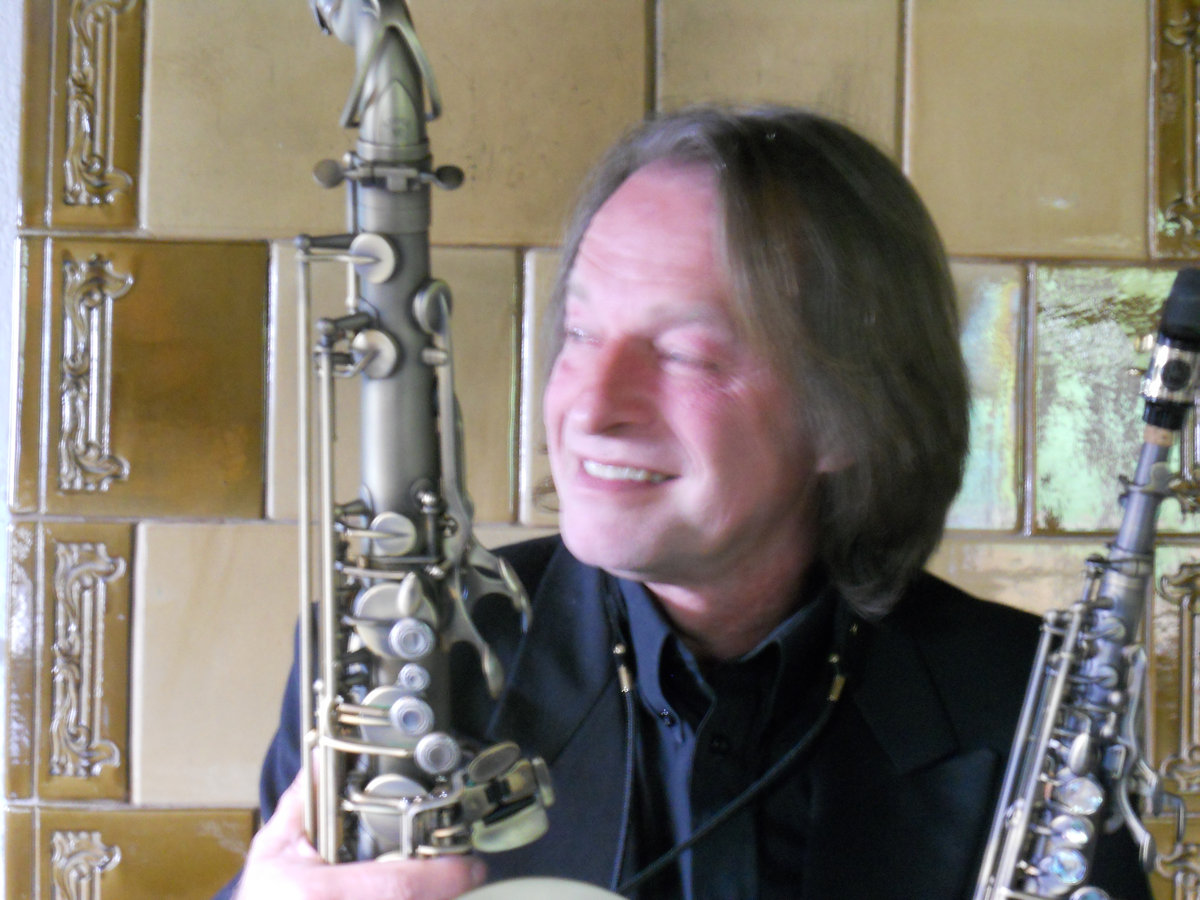 Željko Kovačević je dugogodišnji saksofonist, solist "Plesnog orkestra Hrvatske radiotelevizije", ali i vođa nekih malih jazz i fusion sastava kao što su "The Cute", "Zagrebački Dixieland Ensemble" i, najpoznatiji od njih, "Toranj 77" u kojem su, tijekom zadnjih dvadesetak godina, svirali naši brojni poznati jazz i rock glazbenici. Svestran je glazbenik (svira tenor i sopran saksofon i klarinet) i skladatelj, a poznat je po tome što svira stilski raznovrsnu glazbu koja uvijek, više ili manje, ima dodira s jazzom. Svirao je i izvan granica naše zemlje i surađivao s brojnim svjetski poznatim glazbenicima. No, ovaj album, koji je prvi od tri za koje je glazbeni materijal u cijelosti pripremljen i čeka u pričuvi, ostvaren je izvan okvira stalnih sastava u suradnji s klaviristom i udaraljkašem Jaroslavom Kubičekom, dok se od ostalih Kovinih suradnika na njemu pojavljuju gitarist Ivan Kapec i pjevačice J. Balent i J. Zlopaša. Album karakterizira fuzija raznih stilova, glazba koja nastavlja smjernice koje je sedamdesetih zacrtao Miles Davis, a kasnije i njegovi sljedbenici. No unatoč popularnijim izvedbama osjeća se jazzistički pristup u kojem se Kovačević i Kubiček predstavljaju kao zreli solisti. Osim dvije pjevane koje su izvedene u pop maniri, sve ostale skladbe su instrumentali odsvirani u čvrstom ritmu i s obilnom podrškom elektronike. Dominira oštar, napadački zvuk saksofona kojem ravnopravno pariraju klavijature donoseći bogatstvo zvukova. Sve skladbe napisao je Kova i to još tijekom osamdesetih godina od kada se safta ideja o jednom ovakvom projektu. Konačno je, odlukom Orfeja da objavi dio materijala, otvoren put prema slušateljima i nadam se da će uskoro trilogija, kojoj još nedostaju "Pre Shave" i "After Shave", uskoro biti potpuna.
(Preuzeto iz časopisa Hi-Fi, br. 20)
Shave (1998)
01. Shave 04:04
02. Jutro 05:43
03. Nemir me nosi 04:27
04. Isključivo Ivo 03:51
05. Alem 04:49
06. Mi ili Vi 05:12
07. Sjećanje 04:41
08. Stop 03:41
09. Miš 04:43
10. Zaborav 04:19
11. Baby Sitter 02:50
Download (320)
Edited by The Dude, 01 July 2019 - 10:41.