Ana Popovic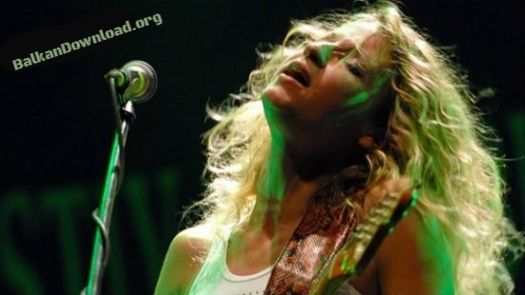 Ana Popovic (Beograd, 13. maj 1976) je džez i bluz muzicarka.
Ana Popovic je pocela da sluša bluz preko svog oca koji je u kuci imao obimnu kolekciju ove muzike. Pocela je da svira gitaru i osnovala prvi ozbiljni bend sa 19 godina. Ubrzo je svirala van Jugoslavije a do 1998. njen bend je nastupao oko 100 puta godišnje i pojavljivao se redovno na domacoj televiziji.
Godine 1999. odlazi u Holandiju da usavrši sviranje na džez gitari. Ubrzo se etablira na holandskoj bluz sceni, a zatim i na nemackoj. Godine 2003. svoju muziku dovodi do novog nivoa sa albumom "Comfort to the Soul", koji sem bluza, sadrži elemente džeza, roka i soula.
Dobila je nekoliko nagrada i nominacija na poznatim svetskim džez festivalima.
1997 Live in Zajecar (Ana Popovic & Hush)

[Bootleg]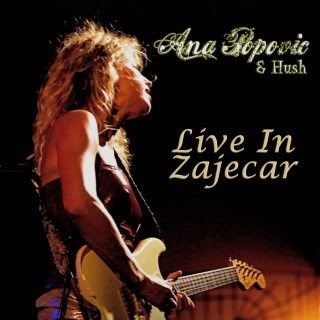 MP3 • 224 kbps • 131 MB
01. Akos
02. T-Bone Shuffle
03. New York City
04. Girl Of Many Words
05. Honey Hush
06. Walking The Back Streets And Crying
07. Wang Dang Doodle
08. Feel Like Breakin Up Somebody's Home
09. Let Me Love You Baby
10. Statesboro Blues
11. Neighbor, Neighbor
12. Hard Way
13. Catch Up With The Blues
14. So Sad To Be Lonesome
15. Sinister Man
16. Congo Square
Edited by losing myself, 31 January 2021 - 15:01.
stavljen novi link