Anna Katharina Fröhlich
Kream Korner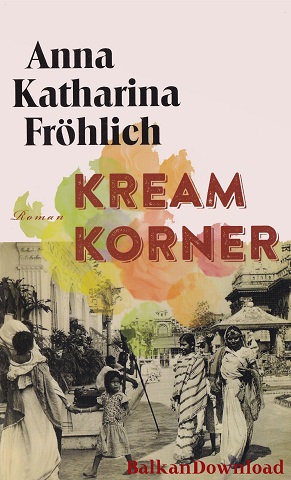 "Ali koji bi me muškarac navečer još mogao razonoditi, ako sam poslijepodne provela uz Herodota?" zapitala se mlada žena pregledavajući ženidbene ponude u novinama, samo da se potom, slijedeći primjer svoje smione tete, još predanije posveti lektiri svjetske književnosti i baci na svakodnevni posao u vrtu.

Nikakav princ neće je izbaviti iz samotna života na imanju u južnoj Francuskoj, ali mogao bi to poziv u Indiju, k tetinim prijateljima, bajkovito bogatom sikškom klanu, čije se tromo, gospodsko postojanje približava raskošnom vrhuncu, ženidbi najstarijeg sina.
Da je taj godinu dana ranije odolio jednom veličanstveno insceniranom pokušaju zavođenja, to će nećakinja previdjeti i umjesto toga se oduševiti za božanski smijeh jednog vozača rikše, koji će nju i tetu povesti ususret napeto-neizvjesnoj budućnosti.
scan: один
obrada: plavka
pdf, epub, azw3